14-time lottery winner reveals his winning method
Stefan Mandel is a Romanian mathematician who designed a method that allowed him to win the lottery 14 times. Learn his secrets to win!
---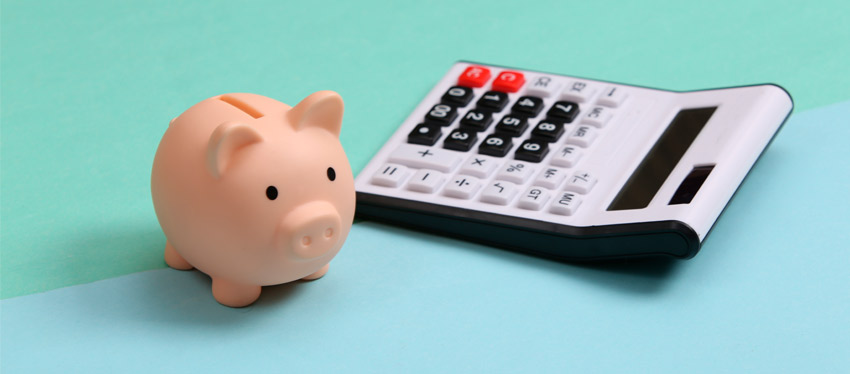 What are the odds of winning the lottery? 1 in millions? Well, then imagine winning the lottery not 1, but 14 times!
No, we're not joking. There are people to whom luck seems to smile above the rest, and this would seem to be the case of Stefan Mandel, the 14-time lottery winner. But is it really luck, or a bit of cleverness?
The story of Stefan Mandel
Stefan Mandel was born in 1934 in the then Kingdom of Romania. He was passionate about mathematics from an early age; so much that he eventually became a famous mathematician. But unlike some of his colleagues, Mandel's fame came not so much for his scientific contributions, but above all for having deciphered a particularly desirable formula: the formula for winning the lottery.
After exhaustive research, Mandel succeeded in developing a mathematical formula that allowed him to secure a lottery prize. His so-called "combinatorial condensation" method, based on a number selection algorithm, allowed him to predict 5 of the 6 winning numbers in the Romanian lottery, a game similar to other lotteries such as La Primitiva, Lotto6aus49 or Bonoloto, which have a smaller range of numbers to choose from compared to other lotteries.
By being able to predict 5 of the 6 winning numbers, the possible combinations were reduced from millions to thousands. In fact, by applying his method he managed to win the first prize in the Romanian lottery, worth more than 80 thousand dollars. It is said that with this money, he managed to bribe officials of the Ministry of Foreign Affairs and flee the country, which at that time was suffering great political and economic tensions.
Based in Australia, he began to investigate how to expand his method to continue winning in new lotteries. After identifying some possible candidates, he began to make his calculations. But, at the risk of making a mistake by typing in all the possible combinations by hand, he ended up developing his own computer program to simplify the process.
In Australia, he won the lottery 12 more times, until he finally tried his luck in the United States, where he won some $30 million. By the time Mandel decided to stop playing in 1992, he had won the lottery 14 times, and put a few million in his pocket.
The Mandel method revealed
If you've read this far, you're probably eager to know what Mandel's method was, but don't worry! Here you can learn about his strategy:
Find a lottery in which it is necessary to match only 6 numbers to win, and whose range is between 1 and 40. In this way, you guarantee a fundamental point: that the total number of possible combinations is 3,838,380 possibilities.
Make sure that the lottery you have chosen offers a prize that is at least 3 times bigger than the total number of possible combinations.
Buy all possible combinations for their minimum value. For example, if the lottery you have chosen has a minimum cost of $1 per bet, you will have to invest about $3,838,380 to be able to buy all the possible combinations of numbers.
Basically, this is a method based on the massive purchase of bets, which requires a large initial investment. In fact, it took Mandel a long time to be able to apply his method for the first time in order to collect all the necessary money. But what is certain is that, if you manage to do it, you will have assured profits that will at least double what you have invested in your bets.
Is the method used by Mandel legal?
This same question was asked by lottery administrators after Mandel published his method. So much so, that both the CIA and the FBI embarked on an investigation for alleged fraud, especially after he won more than $30 million in a Virginia lottery.
However, after 4 years of investigations, they concluded that Mandel had not broken any rules, since there was nothing to prevent him from buying as many tickets as he wanted and, in addition, the massive purchase of these tickets did not prevent other players from also winning, since the same combination of numbers can be played by more than one person.
What is true is that (bad news for us) after Mandel's case became famous, most lotteries around the world adapted their rules so that 1 player cannot buy all the possible combinations. Therefore, today it would be very difficult to apply the method developed by Mandel.