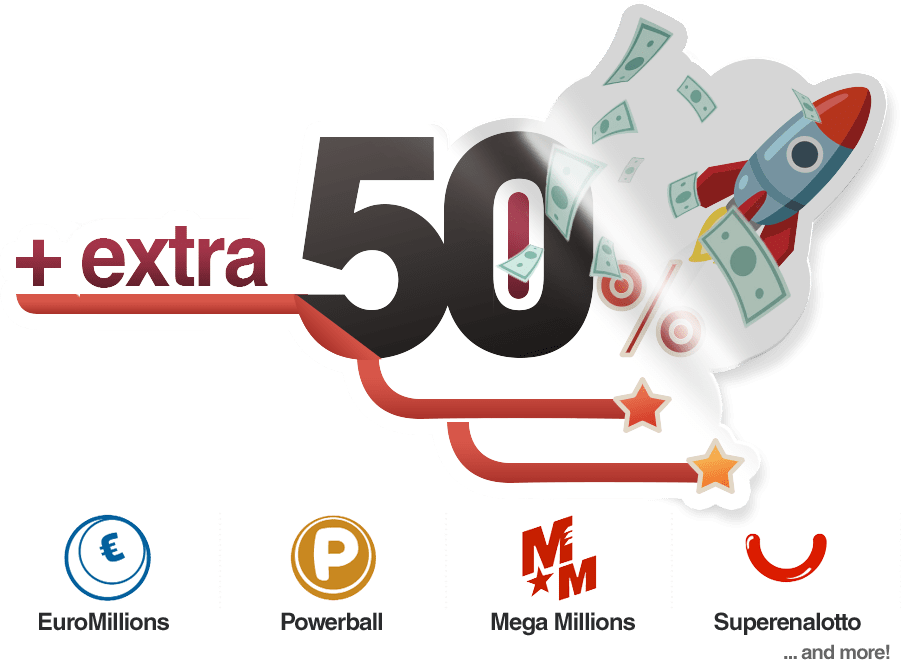 50% Bonus
Get an additional 50% on your deposit!
Use this promo and get an additional 50% when making a deposit between $1,00 and $106,00. New and existing players, for everyone!
Conditions apply. Consult them here
THE BIGGEST JACKPOTS IN THE WORLD
100% safe and trusted
With European license and operating under recognized European regulatory authorities
Participate always and from any place
You will never have to suffer cold or hot again, rain, snow or meteorites fall
You will not forget to play your bets
If you always play the same games, subscribe and renew your bets automatically
Ultra-fast prizes and real-time
Right after the raffle, you receive a notification with your prize
Human personalized attention
Neither answering machines nor automatic assistants. We attend you in person.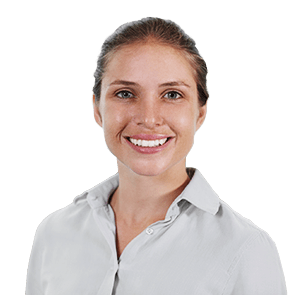 Do you need help?
Tim (Support & Helpdesk)
Terms and conditions of the promotion
This offer is only available to players who have an account or have registered with Lottofy by verifying their account (email and phone).
To be eligible for this offer, players must make a deposit through the promotion link.
By successfully making a deposit that meets the requirements of the promotion, the user will receive an additional Bonus equivalent to 50% of what he/she has deposited (+ 50%).
The maximum balance granted is 53USD or the equivalent according to the currency and exchange rate of the day, and will be granted for a deposit of 106USD or the equivalent according to the currency. Any deposit in excess of 106USD will earn a maximum bonus of 53USD.
The bonus balance will only be valid for lottery purchases or casino games, and cannot be used as a withdrawable balance.
Priority is given to your real money deposit balance and then to the Bonus balance.
This offer can only be requested once per customer, household or IP address.
This promotion is reserved for users over 18 years of age.
Lottofy reserves the right to alter these terms and conditions for security reasons, as a result of exceptional circumstances beyond its control or as a result of changes to applicable law or regulation. Likewise, Lottofy reserves the right to exclude from this promotion those users who make abusive or fraudulent use of it.
General Terms and Conditions of Lottofy apply.