163 EuroMillions are still in game!
The EuroMillions jackpot keeps growing and is waiting for you to pick the winning numbers.
---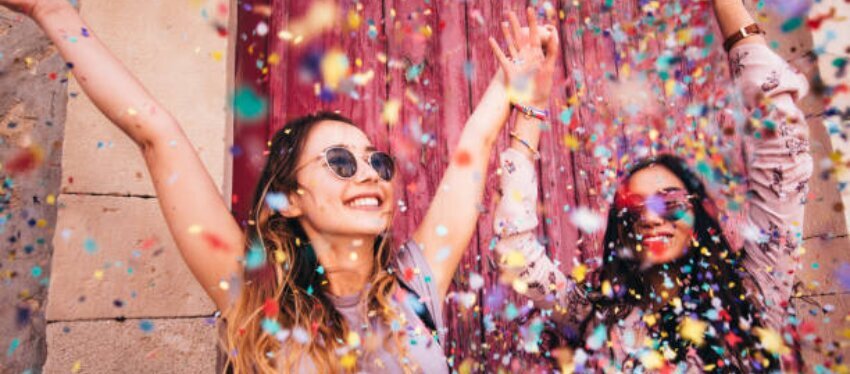 The Big Friday starts with 130 Euromillions and is giving the chance every Tuesday and Friday to win an incredible jackpot. No player has yet been able to match the winning combination, so the jackpot is still in play and continues to add millions each draw.
As the jackpot is growing, the prizes in the lower categories are also higher than in previous draws, with your bet you can win a big prize.
Can you imagine winning the jackpot? You won't have enough time to enjoy such a huge amount! But you will be able to live every day and enjoy every minute of what you are so passionate about and that right now you can't do because of your obligations.
The highest jackpot in history has been 210 million euros, which was distributed on February 26th of this year with the winning combination: 6, 12, 22, 29 and 33, the stars 6 and 11.
200 million euros! It is the next amount distributed by Euromillions after a super draw of 130 million euros. It was on December 11, 2020 when a French citizen managed to hit the winning combination.
And in third position, not less important the amount won, the jackpot distributed was 190 million. For many, many years and until last year, this was the maximum amount that the Euromillions jackpot could accumulate. This amount was distributed on four occasions: two of them in the United Kingdom (2012 and 2019), one in Portugal in 2014 and another in Spain in 2017.
With Euromillions you can make history and become the winner of one of the biggest jackpots of the draw. Don't wait any longer to choose your 5 numbers and 2 stars.
Remember that in Lottofy you can increase your chances of winning by playing in the Euromillions syndicate, many bets are played! You can also play in the Fund.