202 Euromillions at stake, you can make history!
The Euromillions draw breaks a new record with a jackpot of 202 million euros that can go directly to your bank account!
---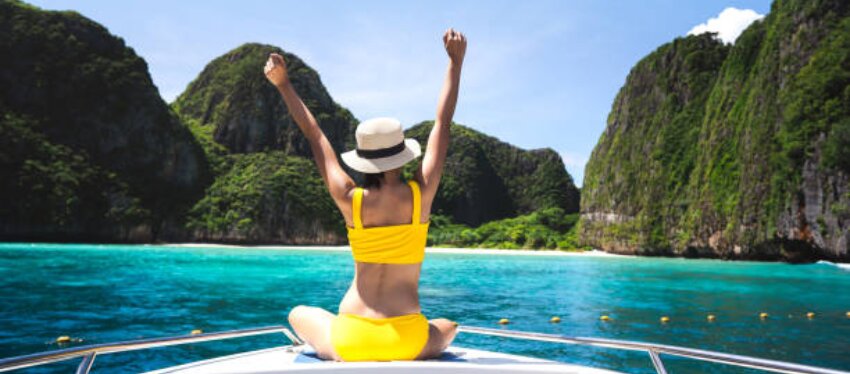 Euromillions is playing a historic jackpot, the biggest jackpot in its history, reaching 202 million euros. Just a few months ago, in December 2020 reached 200 million euros, a lucky Frenchman managed to win the highest jackpot beating a record in this European draw.
It is clear that 202 million is a lot and that, if you are the lucky winner in the next Euromillions draw, your only concern from now on will be to fulfill your dreams and those of your loved ones; a brand new car, private plane, the house of your dreams with gym, swimming pool, bar, heliport, jetty... yes yes, everything you can imagine.
But it is clear that, in order to win, you have to participate! In Lottofy it is easy and comfortable, without leaving home, you just have to choose your 5 numbers from 1 to 50 and your two stars from 1 to 12. You can make single bets or multiple bets, in the multiple bets there are two modes, live or multiple bets with formulas, exclusive mode of Lottofy that uses mathematical formulas to intelligently reduce the number of bets while maintaining a percentage of success that you can choose.
Another exclusive game mode offered by Lottofy is to play in the Euromillions Fund, the participants of the Fund share their bets and play among all of them, 50% of the prizes of your bets are for you and the other 50% is distributed proportionally to the bets played among all the participants of the pool. In this way, you also receive the prize that the other participants have contributed to the fund. By playing more bets, you increase your chances of winning a prize.
But to play many bets at an unimaginable price, the best option is to play in Lottofy's Euromillions syndicate, the Euromillionarios syndicate. A large number of bets defined by the SUPERFORMULA are played, it is the best way to participate with a large number of optimized bets and combinations that, played by a single player, would not be easy to seal due to their high cost. In this syndicate this is possible!
Don't miss the opportunity, Lottofy offers you different game options to increase your chances of winning and you can play your EuroMillions bets at the best price! You can be the next millionaire, are you going to miss 202 Euromillions?