Always play the same Lotto numbers or play random bets? We tell you how you are more likely to win.
When choosing which numbers to play in your lottery bets, the big question is whether to be faithful to some numbers or to try your luck with other numbers.
---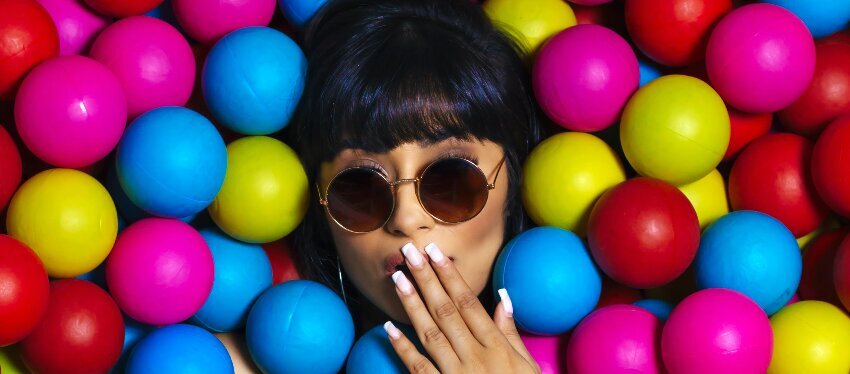 Are you one of the classics who always play the same lottery numbers or do you like to experiment and look for luck by changing the combinations?

Many people are faithful to their numbers, but choosing random numbers is now easier than ever, since Lottofy has a tool that gives you the option to generate a random combination for each of your bets.
So which is better, which way of choosing your numbers will generate a combination of numbers that is more likely to be a winner? Let's analyze how to choose the numbers and the advantages and disadvantages of being traditional and playing the same numbers every time or choosing a different combination for each draw.

By habit, superstition or loyalty to a combination, you may have always played the same combination and you are left with the doubt of whether it is for that reason that you have not won, your numbers are never the lucky ones. Changing the numbers you play with would be a good way to try to get the lottery numbers right and hope to win a good prize.
But before you radically change the way you play, you should consider the odds of being consistent with the same numbers.

Playing always the same combination is a good idea because if we change numbers there is a possibility that the numbers we have been playing for so many years will come out and our displeasure will be enormous.
Another possibility that can make us have a bigger disappointment is that we forget to play a draw and just in that one our numbers come out. The best way to avoid this is to subscribe to the combination and make sure that if our combination is the winning one, we are assured of the prize.
Given these premises, playing always the same combination of numbers is the smartest thing to do, since if we change the combination in each draw, there is a chance that we will win the one we do not have.

But we must keep in mind that the lottery is a game of chance and that all numbers are in play, so any combination can be a winner. If you decide to play random bets, you have the same chances of winning. Chance is capricious and any combination can be the one that makes you a millionaire. From time to time it is not a bad idea to let luck choose and experiment by playing random bets while still playing a bet with your numbers.