An indcoumented man fights to collect his lottery prize
An Algerian won 250,000 euros in a lottery and due to his illegal status, he cannot collect his prize.
---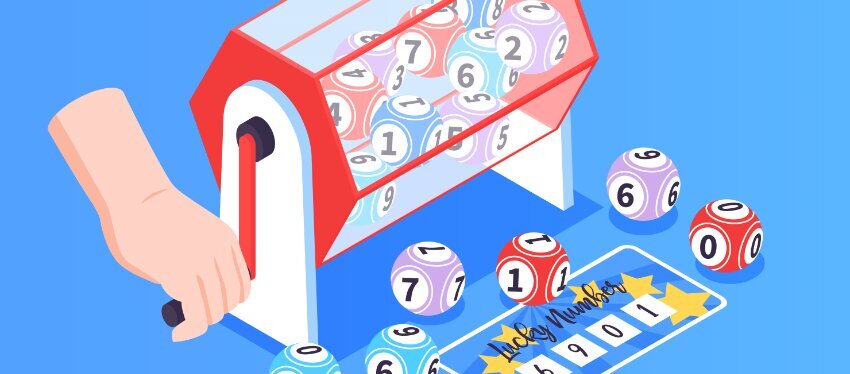 An Algerian man won €250,000 in a lottery in Belgium and cannot collect the prize, as amounts over €100,000 cannot be paid in cash. The 28-year-old man, whose identity has not been disclosed, is still unable to claim his prize, as his papers have not been regularized and he cannot opt to open a bank account.
The winner has tried other ways to claim his prize through a friend who did have all his documents up to date, but he was arrested on suspicion of theft. The winner of the ticket had to go to his friend and explain the situation.
"When I have the money in me I will be able to buy a stable place to live in Brussels and maybe a car". He told the Belgian newspaper Het Laatste Nieuws.
However, he will have to find some alternative to be able to collect the amount obtained, because the Algerian does not have a valid identity and no permanent place of residence.
"We are looking for a document that can be used to prove his identity, we are contacting his family in Algeria," said his lawyer Alexander Verstraete, who is advising him in this case. He also mentioned that the authorities promised not to deport them until the man receives his prize, he told BBC.com.
The winning ticket is now being held by one in a town near Bruges in the Zeebrugge port area, where the ticket was purchased.
This Algerian is one of the many immigrants who arrive by boat across the sea from his country, after landing in Spain illegally, traveling on foot to France and then to Belgium.
"I will also look for a wife," he told Het Laatste Nieuws. "Still, I'm not going to find one with my money, but with my heart."
Another reason to buy your lottery tickets online
One of the solutions to this kind of problem would have been if the Algerian man had purchased his ticket online, the responsible company or agency would have had to take responsibility and advise the winner of the prize. This is one of the services we offer at Lottofy, as well as for the Euromillions, Powerball and more.