Bonoloto: Keys to hit the winning combination
Winning the Bonoloto jackpot can be closer with the tips we give you.
---
Bonoloto is a game that was born as an alternative to La Primitiva, it is the cheapest game, for little money you can win up to millions of euros. Its jackpots are not astronomical as in Powerball or Megamillions, but your bank account can increase quickly with the draw of the four-leaf clover.
Bonoloto is the game that celebrates more draws per week, from Monday to Saturday, so you have more chances to try your luck.
But let's get to the important thing, how you can increase your chances of winning in Bonoloto.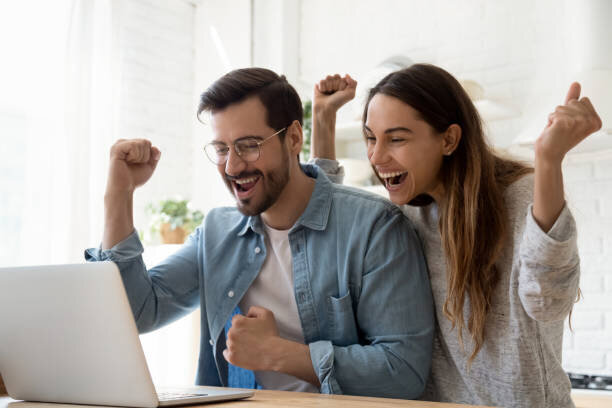 One of the guidelines that we recommend to follow is to always play the same combination. Although in this game luck has a lot to do and everyone has their favorite numbers, when choosing the combination of numbers that can make luck smile on you, let's look at the statistics offered in this draw that tell us that there are numbers that come up more often than others.
Keys to take into account to win in Bonoloto:
So far in 2021, the number that has come up most often in the winning combination is 39, followed by 45.
The winning numbers are lower (from 1 to 25) than higher.
The termination that has won the most prizes has been the 3.
In the winning combinations, there are more odd numbers than even numbers.
The most common winning combination is composed of 3 odd numbers and 3 even numbers.
The highest jackpot in 2021
As we mentioned, Bonoloto is not one of the draws that normally accumulates large jackpots, however, right now it reaches the highest amount so far this year, reaching more than 3 million euros.
Don't you have your bets yet? Don't wait any longer to play your winning combination, after the tips we have given you, it is worth trying your luck.