Celebrities who have won the lottery and you didn't know it
Who said the lottery isn't for the rich and famous? Find out which celebrities have played and won the lottery, and what they've done with their winnings.
---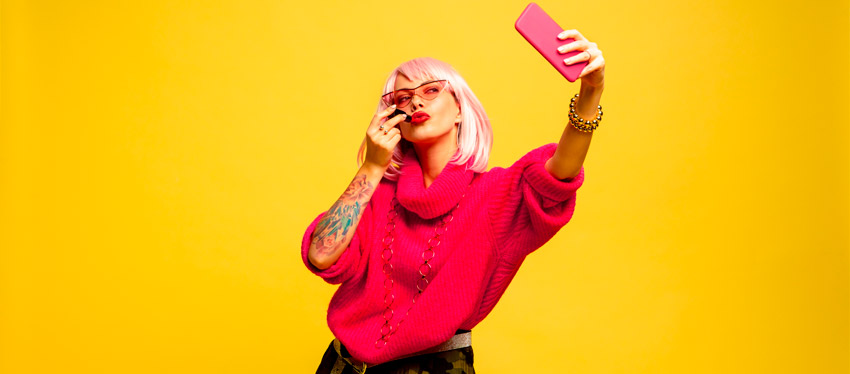 When you think of the kind of people who play the lottery, you probably don't picture rich and famous people who probably don't need to win a few million to fulfil their whims. However, you might be surprised to learn that more than one world-famous celebrity has not only bought lottery tickets, but has also been lucky enough to win the prize.
Want to know which celebrities have played and won the lottery? Don't miss out!
Queen Letizia
May 22nd, 2004, is undoubtedly a very special date for Queen Letizia of Spain, as it is the date of her wedding day to the then Prince Felipe. And fortune seemed to smile on her especially on that day, as she also won a National Lottery prize on the same day.
In case some did not know, before becoming queen, Letizia was a well-known television presenter on the Spanish channel TVE. One of her work colleagues gave her a National Lottery ticket with the number 22504, for the draw that was being held on the same day as her wedding. What the future queen could not have imagined was that on that day she would not only win a prince, but also the 12,000 euro prize.
However, after the news broke after her wedding day, Princess Letizia announced that she was going to donate the money to an NGO.
Madonna
Who would have thought that the world-famous pop queen would need to play the lottery? The truth is that the singer is a big fan of playing the lottery. In 2012, when she was on tour in Italy, she bought a few tickets for the famous Italian lottery Sueprenalotto. Luck would award one of those tickets with a prize of 120,000 euros.
And what may seem like a fortune to many, the truth is that 120,000 euros seems like just a grain of sand compared to her fortune of 570 million dollars. However, the artist, who is a committed funder of social causes, decided to donate the money to the construction of schools in Nigeria and Malwi.
Hugh Jackman
Yes, just as you read it: the Hollywood megastar who has brought iconic characters like Wolverine to life on screen, is a fan of buying lottery tickets. In fact, it is estimated that he has spent as much as $200,000 on tickets.
But why would someone with a $20 million fortune want to win a lottery prize so badly? The truth is, he doesn't want it for himself. All the tickets the actor buys are to be distributed among his colleagues during filming. According to those close to him, the actor likes to treat his coworkers in the hope of winning big prizes. Although, at the moment, it seems that the ticket with the biggest winnings has yielded $1,500. Let's hope they have better luck!
George Clooney
Another big fan of buying hundreds of lottery tickets is Hollywood star George Clooney. But, like the other celebrities on our list, his aim is not to win the prize to keep it for himself, but to donate it to good causes.
In 2010, for example, he was known to have bought a thousand Superenalotto tickets, which at the time had a jackpot of 134 million euros. The actor, who has strong ties to Italy, opted for this lottery in order to win the prize and donate it to charitable causes in Haiti. His partner, the well-known Italian model and presenter Elisabetta Canalis, bought another 500 tickets to contribute to the cause.
Although it is estimated that one of her tickets was a winner, given the substantial donation he made to the victims of the earthquake in Haiti, the exact amount of his prize is unknown.
Paris Hilton
The heiress of the Hilton Hotels & Resorts chain, businesswoman, model and artist Paris Hilton has a fortune estimated at 1.3 billion dollars. But this does not stop her from seeing new business opportunities everywhere: like other celebrities on this list, Paris Hilton also participated in the Superenalotto lottery in 2008, buying a total of 1,500 tickets in order to win the grand prize, which amounted to 80 million euros.
And, although several of her tickets won some prizes, the truth is that the amount won was not enough to cover the cost of the tickets, so the investment did not exactly pay off.