Do you know the types of matchdays played in the Quiniela?
Quinielas of First and Second Division, Champions and Europa League, Copa del Rey... Everything you need to know about the different matchdays of Quiniela.
---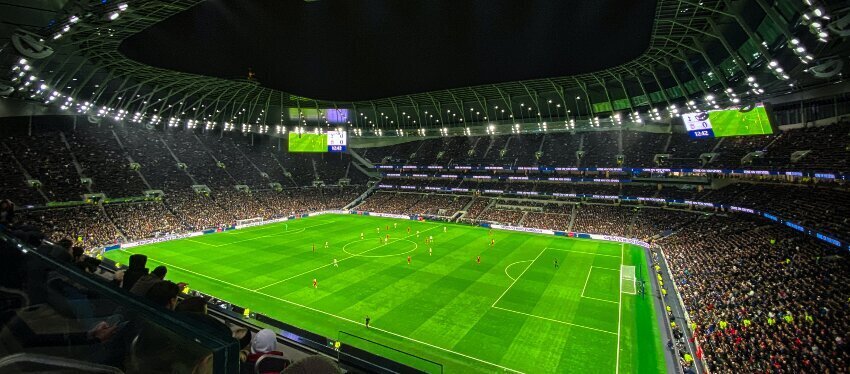 In Quiniela we play matchdays of many soccer competitions, some matchdays are more followed than others by soccer fans such as LaLiga, but Quiniela offers a great variety of competitions and types of pools that can be of different formats:
First and Second Division pools. The most popular quiniela usually has 35 to 38 matchdays per season.
First Division and other pools. They are usually midweek matchdays and do not coincide First Division matches with Second Division matches. In these cases, First Division matches are usually mixed with matches of some other European competition such as the Italian Serie A. A season can have a maximum of three matchdays of these characteristics.-
Second and other pools. In this case the matches of the First Division do not coincide with those of the Second Division, the betting community can be formed with the matches of the Second Division and completed with matches of national teams or other competitions.
National Team Betting Games. The matchday is made up of national team matches or events such as the European Championship or the World Cup.
Champions League pools. At the start of the Champions League season, with thirty-two teams divided into eight groups, a ticket can be made up with the fifteen Champions League matches.
Champions and Europa League pools. When the Champions League and Europa League competitions coincide in the same week, tickets are combined with matches of both competitions.
Copa del Rey pools. Every season there are usually between one and three matchdays with Copa del Rey matches. When there are not fifteen matches in the same matchday, the ticket is complemented with matches from other competitions.
Summer quinielas, other leagues. Although the Spanish seasons are over, in other countries other competitions continue to be played. On these occasions, pools are played with matches from Brazilian, Swedish, North American or Russian league competitions.
It may happen that a match that is within the Matchday of Quiniela that is in play is suspended, when this happens, the result of the match is determined by drawing lots in application to the 38th rules that govern the competitions of predictions on Sports Betting and in accordance with what is established in the 39th rule B.
The Quiniela is one of the most popular games for followers of soccer competitions. At the beginning of this game, the Quiniela used to have no more than 40 matchdays, but nowadays it usually has between 67 and 70 matchdays.
Don't miss the next matchday!