El Gordo de Navidad is now on sale!
You can buy your tenths for the most famous Christmas Lottery draw.
---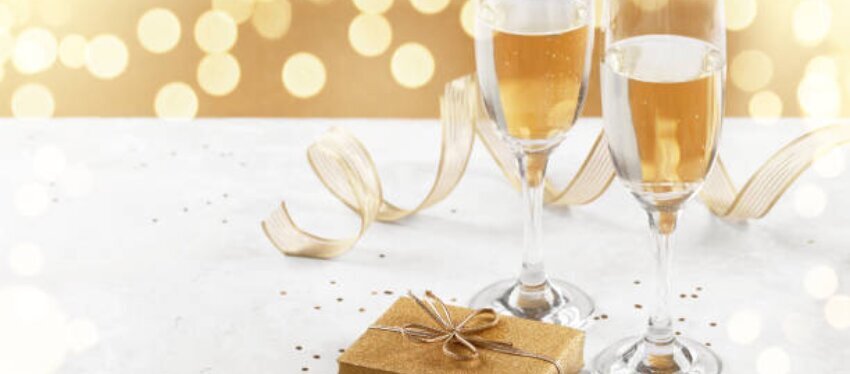 We are in the middle of summer and maybe it is too early to think about December and Christmas, but in Lottofy, the Christmas Lottery is already available!
It is the most awaited Christmas lottery and the one that generates more expectation. It is held on December 22nd at the Salón de Sorteos de Loterías y Apuestas del Estado located in Madrid (Spain) and it is broadcasted live on television, it starts at 9.15 am and lasts three and a half hours. In the Sorteo Extraordinario de Navidad one drum is used for numbers and another one for prizes.
If you've ever been to Spain on December 22, you'd be forgiven for wondering what the heck was going on. On that day the whole country concentrates on the draw while all TV sets are tuned in.
On Lottofy, in addition to being able to play any of the numbers available, you can search for your lucky number! Your number can be "El Gordo".
This Christmas can be very different from all the others, "El Gordo" is waiting for you in December. But if you don't want to wait a few months, you can also try your luck with any of the jackpots that are currently in play in Euromillions, Megamillions or Powerball, among others. Don't miss the opportunity to fulfill everything you imagine!