Euromillions Big Friday returns
130 Euromillions in play on June 4, 2021
---
Your life could change radically with nine digits in your bank account. Euromillions has become a reference game and next June 4 will return the mega jackpot of 130 million euros in a new special Big Friday draw.
But it doesn't end there, because Euromillions is determined to change our lives with millions. This extraordinary prize is not the highest that Euromillions can give, if the jackpot accumulates in a natural way and reaches a figure higher than 130 million euros, it is not surprising that a few weeks later a jackpot that would take away the hiccups of anyone is put into play, reaching a maximum accumulated jackpot of 250 million euros.
This is your chance to leave your job aside and start thinking about a life full of whims and away from your usual routine. Can you imagine winning the 130 million? Euromillions is a draw in which for very little you can win a lot! Dare to imagine it.
But... what can you spend 130 million euros on?
If you like to travel, but don't want to waste your valuable time on the road or in queues at the train station or airport, you can keep your eye on a plane, the Boeing 737 models range from 73 to 105 million euros. The prize money would also be enough to buy a Boeing 757, like Donald Trump's private jet.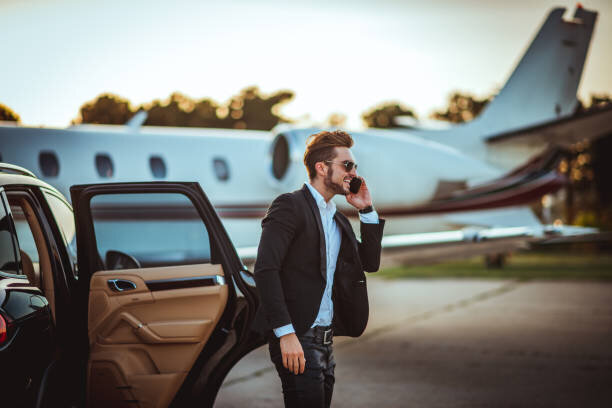 A luxury home with everything you can imagine, such as the Palazzo di Amore mansion located in Beverly Hills, California. This luxurious mega mansion has an area of 4,900 square meters for sale for 110 million euros.
You won't have to leave home to enjoy everything you can imagine: private vineyard, 3,000-bottle wine cellar, an indoor entertainment complex of over 1 square kilometer with bowling lanes, private cinema, theater and ballroom, and it even has its own rotating dance floor. Within the property, there is also a separate guest house, two swimming pools surrounded by landscaped gardens, a tennis court and spa. What more could you ask for?


In the garage you can't miss a good car, but not just any car, we are talking about the Ferrari 335 S Spider Scaglietti, of which Leo Messi is said to have one of the few copies that exist of this model. It is the most expensive car ever sold, exceeding 30 million euros, small change for the amount of the prize.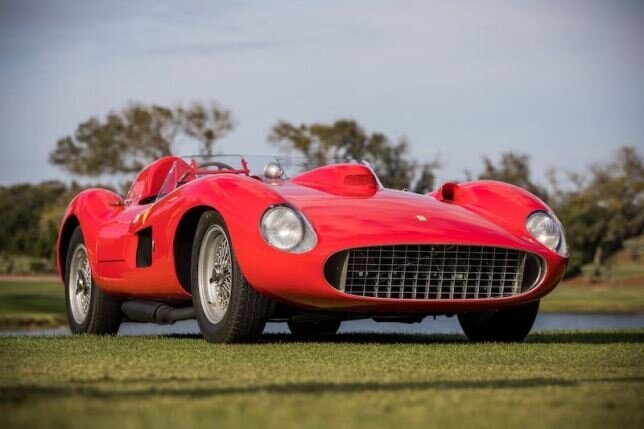 And even the most imagined fantasy, your own private island, would be much more than accessible with the Euromillions prize. Shall we play?