Frenchman wins historic 220 EuroMillions jackpot
The lucky winner of 220 million euros makes history by winning the highest Euromillions jackpot ever.
---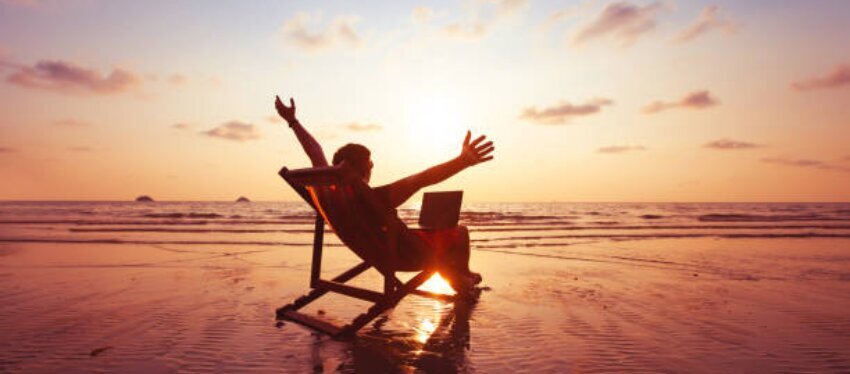 The impressive EuroMillions jackpot was distributed on Friday, October 15, a new multi-millionaire can now enjoy his fortune thanks to EuroMillions. There was only one winner who won the entire jackpot. The winning combination was: 21, 26, 31, 34 and 49 and the stars 2 and 5.
The French citizen won the highest prize ever distributed in this lottery in Europe. Unlike other lotteries, Euromillions in France has not indicated in which region the millionaire ticket was validated. That is why the country is looking for a winner that will not take long to give signs of life, since it has 60 days to make itself known.
This jackpot of 220 million represents a new absolute record in Europe, surpassing the 210 million won by a bettor in Switzerland on February 26th of this year. Little is known about this other millionaire, he is certainly living the life he always dreamed of.
More big jackpots to come
But Euromillions is determined, based on millions, that every so often there is a new mega millionaire. That's why, for the next Big Friday, the jackpot could increase up to 230 million. This new record may start very soon, even before the end of this year.
The records are getting higher and faster for several reasons. A larger percentage of the prize pool now goes to the top prize in each drawing. In 2020, changes were made to the way prizes are distributed and this means the jackpot is growing faster.
In the historic draw on October 15, 2021, nearly 60 million bets were validated, of which just under 10% were in France.
At Lottofy we will keep you informed of the next Euromillions superdraws, but in the meantime, you can continue to enjoy the draws every Tuesday and Friday.