Funny Lottery Winner Stories
Have you ever wondered how much money would be enough for you? Are you sure you want to win a lot of money?
---
We play the lottery hoping that our numbers will appear in the winning combination, the main objective is to win the first prize of our favorite lottery or at least win a "pinch".
We all know that winning the lottery opens the door to an unimaginable future and you can forget about uncomfortable loans or debts, and in the best case, you can live the rest of your life without working, enjoying your fortune.
But not all stories have a happy ending, a large percentage of the rich end up losing their fortune by not knowing how to control their high expenses and the luck they had when they became millionaires turns into misfortune.
To avoid this, what you should know is that the winner must know his daily cash needs, secure the capital, count on experts to advise him on safe investments and never spend more than the established amount.
If you do not know what to do if you win the lottery, we tell you some real stories, although some of them are quite peculiar that you should not follow as an example.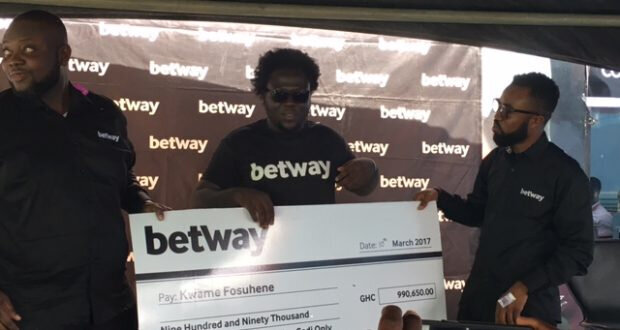 Goal: Fame

Kwame Fosuhene, a 24-year-old Ghanaian took home $220,000 in 2017 after correctly guessing 14 soccer matches. A few years after the award he released his first movie (Ashanti's Genesis). On the BBC he acknowledged what his main goal was: "I want to be a big star because I've had a little taste of what fame is and I know what it tastes like."
I stop working...
The dream of many players is to stop working and devote their time to other tasks. Statistics say that those who have won a million euros, only 1 in 5 continues to work.
It is not surprising at all and surely more than one would show up at work the same day of the draw to tell his boss, there you stay!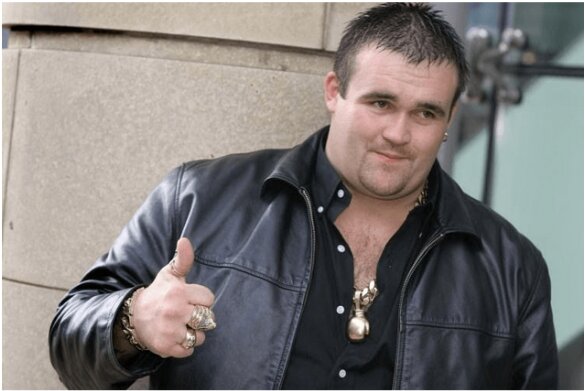 A life of excess
Michael Carroll is the example of the lottery winner who throws the house out the window and whose only ambition is to spend to the point of satiety. These stories don't usually have a happy ending, and this one was to be no different. Carroll earned 13 million pounds in 2002, money that he invested in cars, mansions, trips and a whole series of whims. Currently, this Englishman has about 50 euros a week, and it is not that they are his savings, but he receives them as unemployment benefits from the state. Even so, Carroll has no regrets: "Going bankrupt is the best thing that ever happened to me and, believe me, I had a great time doing it," he said in an interview.
Dreams fulfilled and bizarre stories that prove that the key is good prize management. What about you? What would you spend a big lottery prize on?