Go public or stay anonymous: What to do if you win the lottery?
Lottery winners and experts tell us their views on whether to go public or keep a low profile, even among friends and family.
---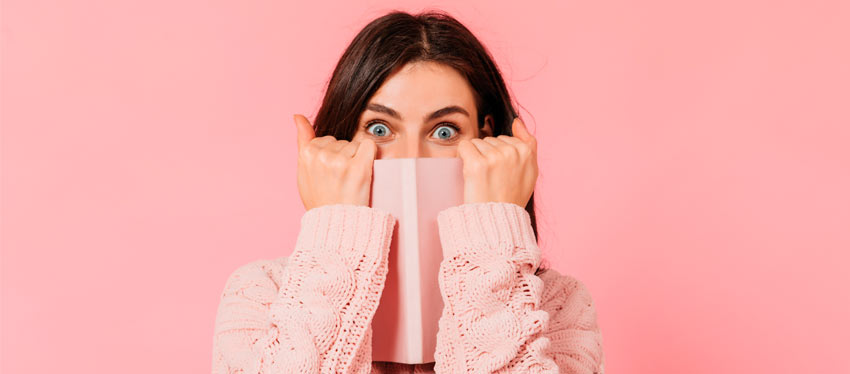 Recently, news has been circulating about a man in China who won 219 million yuan, the equivalent of 30 million euros in the lottery, but hid it not only from his friends, but also from his wife and son. The man not only kept himself locked up in a hotel room so as not to lose the ticket, but when he had to go to collect the prize, he did so disguised in a yellow suit, which, as extravagant as it may seem to us, is quite common practice in China among lottery winners to remain anonymous.
Mr. Li, as he has been dubbed by the local media, confessed that he had been playing the same numbers in the lottery for decades, but that for him it was just a harmless pastime that allowed him to have "a glimmer of hope". However, when he found out that this time he was the lucky winner, he decided to hide it from everyone, especially his closest family, as he did not want the prize to make them lazy and stop working and studying. So far, this anonymous winner has donated some 5 million yuan (more than half a million euros) to charity, although he does not know what to do with the rest of the prize, nor how to spend it without his family finding out.
The truth is that Mr. Li's case is no exception. Recently, it also became popular in the United States the news of a man who confessed to a local media through an anonymous letter, that he had been hiding from his family for 10 years that he had won more than 46 million euros in the lottery. In his final reflection, the 67-year-old man wondered whether or not he had finally done the right thing in keeping the secret for so many years, instead of enjoying the prize with his family.
Keep anonymity or go public? What the experts suggest
This man's final thought is one that many lottery winners have probably made. The truth is that this will depend a lot on each one's situation. However, experts suggest that the most important thing is to first keep calm and analyze all decisions very well.
Financial planner and advisor to lottery winners, Susan Bradley, recommends that it is best to think through decisions and not act on impulse. In her experience, many lottery winners make impulsive decisions such as suddenly quitting their job or business. While this is a perfectly valid decision, she suggests doing so responsibly and with long-term financial planning, otherwise many lottery winners end up going broke.
In turn, legal experts such as attorney Jason Kurland, a specialist in advising the nouveau riche, strongly suggest keeping a low profile and not exposing oneself to a possible media circus. Among his suggestions, he places special emphasis on hiding your social media profiles. In the unfortunate event that the winner's name were to become publicly known, "Anyone could come to have the Facebook photo of a family of millionaires, or could know where they live and show up to ask for money." The best thing to do, moreover, is to hire a legal and financial team to help us make the right decisions and manage our new wealth in a beneficial and sustainable way.
However, although anonymity is usually highly recommended in the public eye, it is not always advisable to remain hidden also within the closest environment, as the support of family and friends is often necessary. However, it is very important to try to keep the news only within our most intimate and trusted circle: it would not be strange to receive sudden visits from distant relatives wanting to inquire about the fate of our prizes.
Is it possible to remain anonymous after winning a lottery prize?
In general, this depends on the lottery country where we have won the prize. In countries like Spain for example, lottery administrations respect 100% the winner's anonymity, and it is not necessary to make our name public in case of winning.
However, in other countries such as the United States, this depends on each State: in some States, it is mandatory to make public the name of the winner, give interviews or appear at a press conference to receive the prize. If this is the case and you wish to remain anonymous, what experts recommend is to consider forming a blind trust to collect the money anonymously, and thus stay out of the media spotlight.