La Primitiva will also be played on Mondays
A new draw in the La Primitiva lottery will be held every Monday starting next Monday, July 11, 2022.
---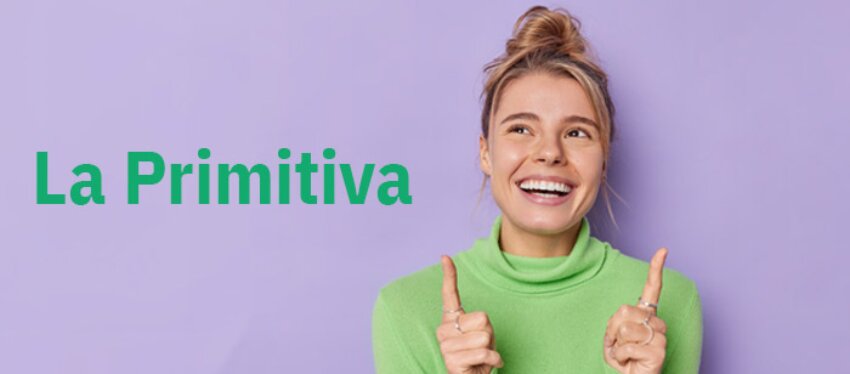 The Sociedad Estatal de Loterías y Apuestas del Estado (SELAE), the entity in charge of managing the lotteries in Spain, has informed that La Primitiva will have one more draw per week, the new draw day will be on Mondays.
La Primitiva is one of the most successful lotteries in Spain, until now it was held every Thursday and Saturday, from July 11, by including a new draw, this lottery will have three draws a week: Monday, Thursday and Saturday.
In Lottofy you can buy your bets for the first Monday of La Primitiva from Saturday, July 7th (after the draw of that day).
How to play La Primitiva
To participate you have to fill in a ticket which is formed by 8 blocks, each one with numbers from 1 to 49. To play an individual bet, in the first block of the ticket you have to fill in 6 numbers of the 49 available, and select the Reintegro in the column "R" choosing a number from 0 to 9. Each block represents one bet.
You can also play multiple bets by using the first block of the ticket. You can play multiple straight bets, in which you play all the numbers of the selected combination, or play multiple bets using formulas, this is an exclusive modality of Lottofy, mathematical formulas are used to reduce in an intelligent way the number of bets that are played, but keeping a high percentage of success. It is a more economical way of playing multiple bets and maintaining a high probability of winning.
You can participate for one or several draws during the week.