Lottery: Is it better to play alone or in a group?
Discover the pros of playing your lottery bets individually versus the pros of joining a lottery group.
---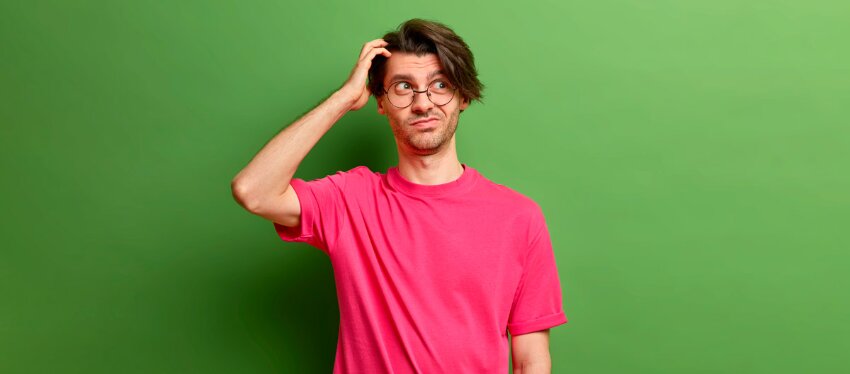 Perhaps many players do not know it, but the truth is that there is more than one possibility to play the lottery: it is no longer just a matter of going to the store and filling in the numbers of your bet, but with the technological advances, online lotteries allow you to participate in many different ways.
In this sense, one of the main dilemmas that players have when buying their bets is whether to do it individually, or if it is better to join a lottery group with other players.
What are the pros and cons of playing alone or in a group? Which is better for me? We will analyze both options in depth so that you can choose the modality that best fits your budget and your expectations of winning.
How do lottery groups work?
Lottery groups allow several players to join together to buy several bets to play the lottery. They can be public or private groups: in public groups any player who wants to join can participate and they are usually larger groups, while in private groups you must be accepted in order to join. Generally, these are smaller groups made up of friends or family members.
The key to the groups is that instead of buying your bet directly as you would traditionally do, what each player does is to buy what is known as a participation. A participation can be understood as a monetary contribution from each player to the group. Depending on the price and modality of each lottery, there is usually a fixed price for each participation, which is generally equivalent to the value of a pair of bets.
Once the group has been completed and all players have made their contributions, the group administrator is in charge of buying as many bets as possible with the money collected from the participations. Therefore, the more participations or players the group has, the more bets can be bought.
In addition, each player can choose whether to buy only one or several participations. Why buy more than one participation? Because if any of the bets played by the group wins any of the prizes, the total value of the prize is distributed among all the players, proportionally to the number of participations that each player has contributed. Therefore, the more participations you contribute to the group, the greater your prize reward will be.
What is the advantage of playing the lottery in a group?
Although there are several strategies out there designed to supposedly increase your chances of winning the lottery, the truth is that there is only one clear way to have a better chance of winning: the more bets you play, the better your chances of hitting the winning numbers.
Following this basic principle, the advantage of the groups is that it allows you to play several bets at the same time, without having to spend the large amounts of money that would be required to buy the same amount of bets individually, since, as we said before, a participation to join a group does not usually cost much more than what you would spend on a couple of bets.
In short, lottery groups have the advantage of increasing the odds of winning, without having to increase your budget.
Moreover, as lottery groups are generally managed by an administrator, who can be another group participant or the site administrator, you will not have to worry about practically anything: it is the administrator who is in charge of choosing the numbers and placing the bets in time before the draw, as well as distributing the prizes in case they are drawn.
Which is better: buying bets individually or joining a group?
While you may be waiting for an enlightening answer, the truth is that the answer is that it depends. Although lottery groups have many advantages as we have just mentioned, they are not the preferred option for many players who prefer to have more control over their bets.
First of all, there are many players who prefer to pick their numbers themselves and have full control over their bets, so for these types of players it is more convenient to buy bets individually.
In addition, secondly, it should be noted that, in groups, although the odds of winning are higher, it is also true that the winnings you can take are lower, since the prize is shared among all. If you are one of those players who dream of winning the whole prize and are not willing to share it, then playing in a group may not be the best option for you.
Basically, the option to play in a group or individually will depend on what you are willing to prioritize: if you prefer to have more chances of winning without having to spend a big budget, even if you are willing to share the prize; or if, on the contrary, you prefer to risk a little more to win the full prize and have full control over your bets.
In any case, our recommendation is that, if you have doubts, try playing both modalities and see which one you feel more comfortable with. Of course, always play responsibly and... good luck!