Man won lottery twice in three years
"I'm still trying to spend the first $10 million I earned in 2019."
---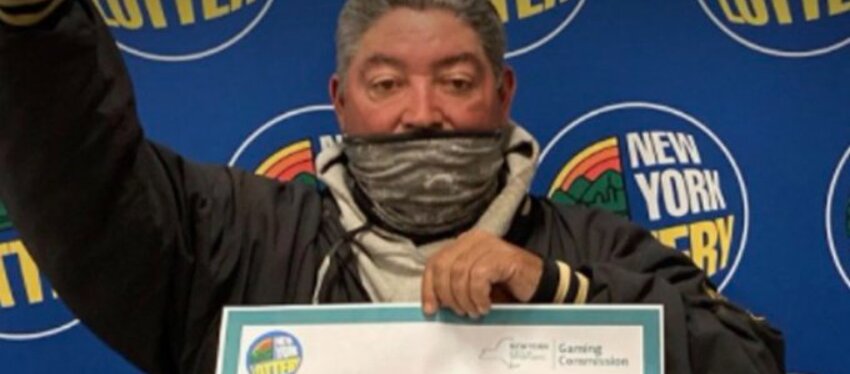 Incredible, but true, a man won the New York lottery twice. Juan Hernandez hadn't spent the first $10 million he won in 2019 with the New York Lottery when he won it again last weekend for the same amount. The Uniondale, Long Island resident has hit the lottery jackpot twice in a span of three years.
"I'm still trying to spend the first $10 million I won in 2019," Hernandez told New York Lottery officials.
Hernandez preferred that for this second prize he was given a single payment, which after U.S. government law discounts, left him with $6,510,000.
According to the New York Lottery, the odds of winning the jackpot in Deluxe are 1 in 3,521,600, and Hernandez has won it twice. So he has broken all the odds.
The New York Lottery remains the most profitable lottery in the United States, contributing more than $3 billion during fiscal year 2020 - 2021 to support New York State's education system.
How to participate in the U.S. lotteries if you are out of the country?
Through Lottofy you can play Powerball and Megamillions in a simple and easy way, and you can play your favorite numbers in the world's biggest draws in a single website.
Lottofy also has an app for Android and iOS, so you can play through your smartphone.