Powerball: $277million, the largest prize in 2022
April started more power than ever, with no winners this week, the Powerball jackpot reached €246 million.
---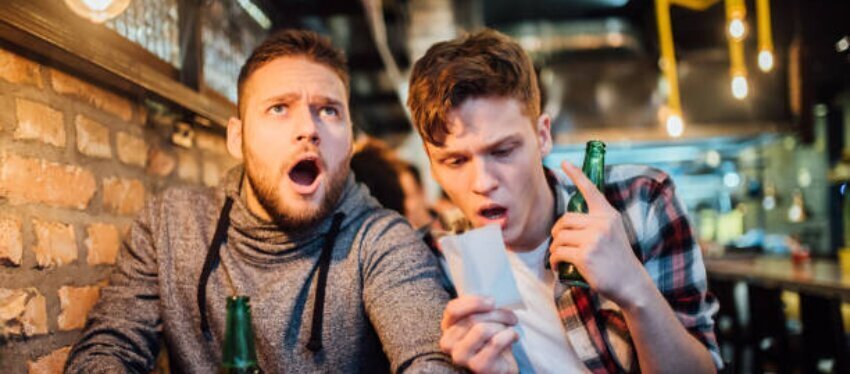 It is known for being one of the biggest lotteries in the world, due to the amount of money that the jackpot can reach, and this time is no exception. This week there were no winners of the biggest lottery in the United States and that is why the Powerball USA reached the amount of 246 million euros or US$ 277 million dollars. This is the highest figure so far this year, 2022.
Although no one matched all six balls to win the $277 million jackpot last monday, one ticket sold in Texas matched all five white balls to win $1 million. The winning ticket was purchased at Ricky Rockets on South Jupiter Road in Garland, Texas.
The last time the Powerball was won was in February, when a Connecticut lottery player won $185.3 million.
This Thursday, April 14th, the drawing will be held again to find the lucky winner who will reach the stratospheric figure of 246,800,000. To participate you just have to go to the Powerball section, choose your numbers and that's it, you will be participating in the drawing.
Every week, there are three chances to win the Powerball: Monday, Wednesday, and Saturday. To check the Powerball results, you can access the section on our website.
The biggest prize this lottery has ever awarded was US$1.5 billion on January 8, 2016, and it was distributed among three winning tickets: 4, 8, 19, 27, 34, and Powerball 10.
The largest prize awarded abroad was $6.4 million, to a man from Iraq, who bought the Powerball online. A precedent for the US Powerball. This proves that it is possible to win this lottery outside the United States.
You can check out the winners of the biggest prizes in Powerball history in our blog, where you can find stories and information on how to play the US Powerball lottery, as well as the Megamillions.