Powerball drawing of November 7 delayed: Find out why and when the results will be announced
The drawing scheduled for this Monday 7th of November, was postponed due to technical problems. Find out what will happen with the prize and the next drawings.
---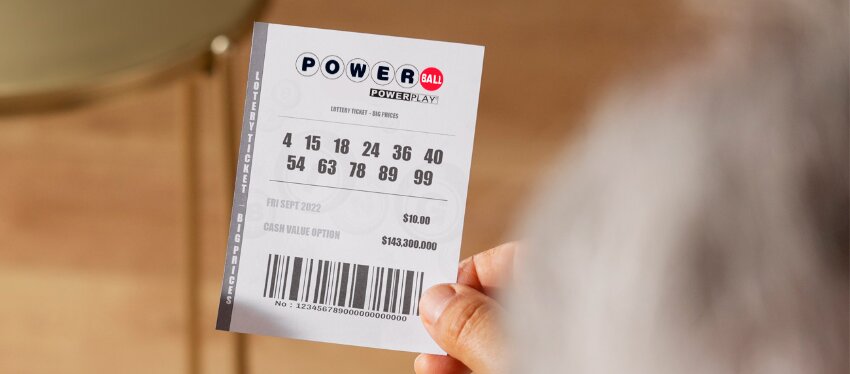 The Powerball drawing this Monday, November 7, was being awaited with much anticipation, as the famous U.S. lottery broke its own record: a jackpot of $1.9 billion dollars, the largest prize drawn by a lottery worldwide to date.
However, at 10:59 p.m. Miami time, the scheduled time for the drawing, it was announced that it would be temporarily delayed. The reason, justified by the lottery authorities, is due to technical problems. According to an official statement: "a participating lottery needing extra time to complete the required security protocols."
Specifically, Anna Domoto from the Multi-State Lottery Association, announced that the technical problem was due to the fact that one of the 48 lotteries participating in Powerball throughout the country had not yet finished processing the sales of the tickets played, so that not all the required data had been provided to guarantee the correct operation of the drawing and the veracity of the results.
Although the delay is keeping millions of players waiting anxiously to know the results of the drawing, the Powerball lottery has prioritized the security of the drawing, in order to guarantee that all players who have placed their bets participate in the drawing in a fair and secure manner.
When will the Powerball results be announced?
At the moment there is no estimated date or time for this Monday's drawing, which has been delayed. The Powerball lottery announced that, as soon as they have been able to solve the technical problems of the participating lottery, they will carry out the drawing and will publish the official data.
However, Powerball sources said that, due to the duration of the delay of the drawing, it is likely that there will be official results this Tuesday. It is very important that players keep their tickets for when the draw will take place. On Lottofy you will be able to check the results as soon as they are officially announced.
What will happen with the next Powerball drawing?
The next Powerball drawing is scheduled for this Wednesday, November 9 at 10:59 p.m. Miami time, and for the moment it will continue as normal, so players who wish to do so can continue to purchase their tickets to play.
However, until Monday's delayed drawing takes place and the results are known, it is not possible to determine the jackpot for Wednesday's drawing. In the event that there is no top-tier winner (5 numbers + Powerball), the $1.9 billion jackpot will accumulate and grow even larger. But if a lucky winner is announced, he or she will take the prize and the jackpot will start again at $20,000.