Powerball gives away a $699.8 million prize
This is the fifth largest prize in the history of this U.S. lottery.
---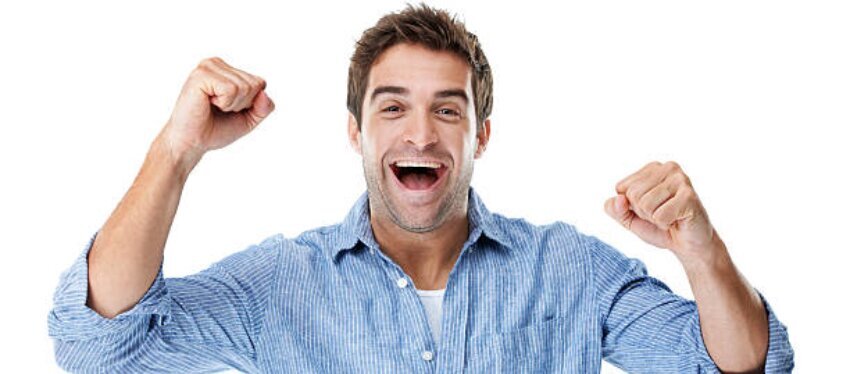 Last Monday, October 4, a lucky winner managed to match all 5 numbers plus the Powerball. This lottery had been without a winner for four months, but the wait was worth it for this winner who managed to win a big prize. No one had won the big prize in this lottery since June 5.
The numbers that have made that a new millionaire can enjoy a life without worries were: 12, 22, 54, 66 and 69 and the Powerball 15. The jackpot winning ticket, which matched the five main numbers plus the Powerball number, was purchased in California.
In this drawing, in addition to the jackpot winner, six other tickets won prizes of one million dollars by matching all five white balls.
The ticket holder will be able to choose between an annual payment for 29 years or receive the cash prize, which would remain at $496 million. Both options are taxable.
The largest prize in Powerball history has been $1.586 billion, which was distributed on January 13, 2016 to three people from different states, who had the winning combination.
The second largest prize distributed was $768.4 million, delivered on March 27, 2019, a date marked by the beginning of the pandemic, and that the lucky winner will not have been able to enjoy his prize until it has not returned to normal. Closing the Powerball podium, there is the third prize that was $758.7 million, distributed on August 23, 2019 and, finally, the fourth prize, and which is above the one distributed on October 4, 2021, was $731.1 million distributed on January 20 of this same year 2021.
All of these winners are sure to be living a relaxed life and enjoying all the time in the world. But why not, you could be the next person to make lottery history. Although it would also be nice to win the Euromillions super jackpot.