Powerball: What football transfer could I buy if I won it?
This Thursday the Powerball will draw 138,100,000 million euros and at Lottofy.com we wonder which players could pay with this amount of money?
---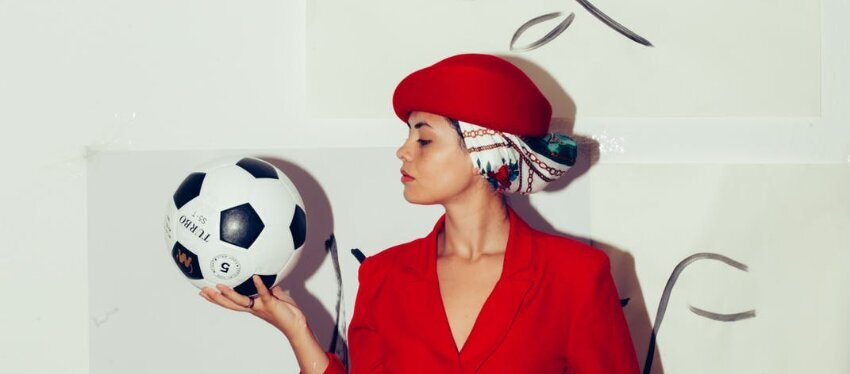 Last week the transfer market in Europe ended and there was a lot of movement from the teams, both in terms of players and money. In Lottofy we wanted to ask ourselves how many of these players we could sign if we won the Powerball that this week will draw 138 million euros.
According to ESPN, these were the top transfers of the winter transfer market in Europe.
Which players can we sign if we win the US Powerball? Let's take a look
Luis Diaz: the Colombian player left Porto for Liverpool for 45 million euros, so, with the Powerball jackpot we could buy twice the player's chip.
Dusan Vlahovic: Juventus paid 80 million euros to Fiorentina for the rights to the 22-year-old Serbian striker.
Ferran Torres: The current Barcelona striker moved from Manchester City to the Catalan club for 55 million euros, so the player's transfer could be paid twice and there would be money left over for the striker's variables.
Julián Álvarez: Manchester City paid 21 million euros to River Plate for the Argentine striker. If we get the big prize, we could spend 6 times as much on signings of the same value.
Adama Traoré: the Spaniard decided to end his time in the Premier League and return to the team where he was born, Barcelona. Barça acquired the services of the former Wolves player for 30 million.
With the amount that the Powerball offers, you could build your own professional soccer team. What are you waiting for to buy a ticket?
Remember that you can participate through Lottofy, from anywhere in the world through this link. And the most important thing, no matter where you are, you will be able to collect your prizes in a legal, transparent and simple way.
Good luck!