Single bets, multiple bets, reduced bets, conditioned bets... Everything you need to know.
When playing on Lottofy you can find new and exclusive ways of playing that can increase your chances of winning prizes.
---
When you participate in a draw you have different options to make your ticket. Besides being able to choose a random bet and let the system select the numbers to play your bet with, you can also select whether to play a single bet or a multiple bet.
In a single bet the numbers you choose only give rise to one combination, whereas in a multi-bet you can select more numbers and thus generate different combinations with which to participate in the draw. Multi bets have a higher financial value and a better chance of winning than a single bet.
Multi bets can be played in two ways:
- Multiple bets straight up: all the numbers of that combination are played on the straight.
- Multiple betting using formulas: this is a mode exclusive to Lottofy, which uses mathematical formulas to intelligently reduce the number of bets while maintaining a percentage of success that the player can choose. It is a more economical way to play multiples while maintaining high winning odds.
Multi betting using formulas (Optimised 4, Optimised 5, SUPER Optimised, etc.) develops single bets from combinations you select. The bets played are those shown in the SUPER FORMULA development.
You can also play a multiple bet using the Custom Formula, you choose the number of bets you want to play.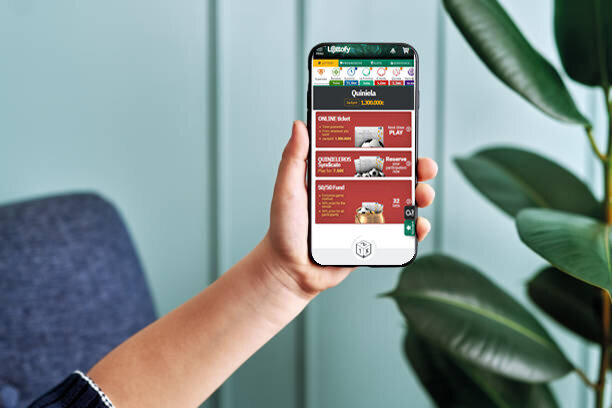 In all Lottofy draws you can find these two ways of playing, but in Quiniela, besides having the option to play single or multiple bets, you can also play Reduced bets and Conditional bets. To play a Reduced and/or Conditional bet you must:
- Multiple Reduced bet: Indicate the combinations of doubles and triples you wish to place, and select the matches on which you wish to apply the reductions. You can also use the official reductions, in these bets the combination of single bets to be placed are prefixed following the same pattern. There are only 6 official reductions.
- Multiple bets conditioned: You choose which multiple matches you want to be reduced and how they are reduced. You enter your bets with doubles and trebles and to reduce the total cost, you select which matches you want to be included in the conditions. You then choose which Variants, X's or Deuces conditions you want to be met on those selected matches. Only single bets that meet these conditions will be developed.

Lottofy offers you a variety of ways to play, select the ones you like the most and start winning!