Strategies to play the EuroMillions Big Friday: players' favorites
This Friday's €130 million draw is causing a stir: today we tell you some of the favorite strategies used by other players to win the prize.
---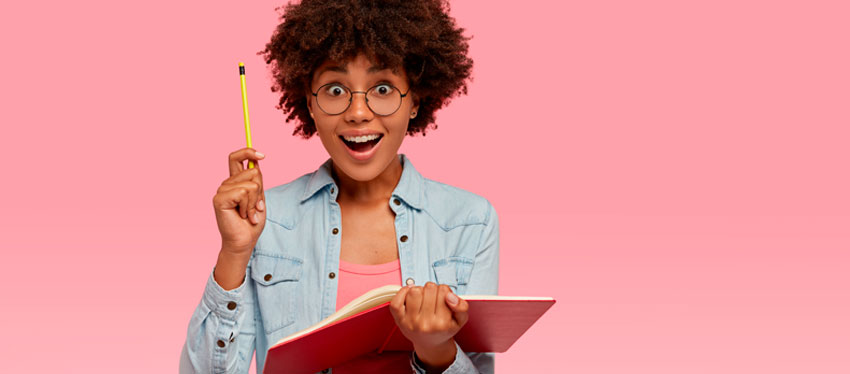 Although it pains us to say it, the truth is that the magic formula for winning the lottery has not yet been invented. However, that does not prevent some players from formulating more or less successful strategies to improve their chances of winning.
This Friday's Euromillions Big Friday draw, which has raised the jackpot from last year's €17 million to €130 million, is one of those draws that generate a special buzz among lottery fans. Such an important prize, makes many players start looking for the best strategies to win.
That is why, in today's post, we will make a summary of some of the most used strategies by other players to increase the chances of winning. Let's get to it!
Joining a group or syndicate
A lottery group, also called syndicates in some countries, is a group of people who join together to buy lottery tickets as a group. Each of its members contributes a certain amount of money to buy more lottery tickets than they could afford individually with the same budget. If the tickets purchased by the group win a prize, the money is divided among the members according to the amount of money contributed by each player.
The advantage of these groups is very clear: the more tickets purchased, the greater the chances of winning. In fact, it is quite common for a Euromillions prize to go to the participants of a group or syndicate. Recently, for example, at the end of 2022, a group of more than 100 people won one of the Euromillions prizes in Gran Canaria.
In Lottofy, you can participate in the Euromillions Syndicate and play for a minimum of 80 bets to improve your chances of winning.
Playing multiple bets
Multi-betting is another way to increase the chances of winning in lottery games. They work like this: instead of buying a single lottery ticket with a single combination of numbers, multi-bets allow the player to select several combinations of numbers on a single ticket.
For example, in some lottery games such as Euromillions, tickets can be purchased by combining more than the 5 numbers of a single bet (e.g. by selecting 6 numbers, you will have a total of 6 combinations in your bet). This means that the player has more chances to win in the lottery drawing, since each combination of numbers is a separate bet.
Another type of multiple bet is the so-called "formula" bet, which allows the player to select more numbers than usual for each drawing, thus increasing the chances of winning. However, these multiple bets also come at a higher cost compared to regular tickets, since several number combinations are being played at the same time.
Do you want to try your luck with multiple bets? In Lottofy you will be able to play your Euromillions bet by choosing the "Multiple" option, also being able to optimize your numbers with the super formula.
Study the statistics of the draws
Although theory tells us that any lottery number has the same chance of winning, the truth is that statistics show that luck seems to favor some numbers more than others. This is why several players choose to analyze very well the data of the previous draws to choose their winning numbers.
For example, lottery expert Richard Lusting, a 7-time lottery winner, explained that, in lotteries such as Euromillions that are composed of 5 numbers, it is necessary to choose numbers that total between 104 and 176. According to Lusting, there are studies that prove that 70% of the jackpots are composed of numbers that add up to these amounts.
Other tricks used are to use numbers that are not consecutive, to combine high and low numbers in the same bet, to alternate odd and even numbers, or to select numbers that have been awarded more times. If you are interested in using these techniques, we recommend that you consult the Euromillions statistics on the Lottoster page, where you will be able to see all these results.
Using odd numbers
You're probably wondering: are rare numbers more likely to win? Not really, but as lottery expert Sandra Grauschopf, who has also won several prizes, points out, it's not so much that these numbers are more likely to win, but that if they do win, you're more likely to keep the lion's share of the prize.
In lotteries such as Euromillions, where it is possible for several players to buy the same combination of numbers, in case a combination that has been bought by several people wins, the prize is shared among all of them. Therefore, if your number coincides with that of 100 other players, the prize is shared among all 100.
That is why it is best to avoid the most common combinations, such as sequences of numbers or calendar dates, since it is likely that more than one player will repeat your numbers.