The adoptive mother who won the MegaMillions jackpot and started her own film production company
Cynthia Stafford, 53, won a hefty $112 million in California's Mega Millions jackpot in 2007.
---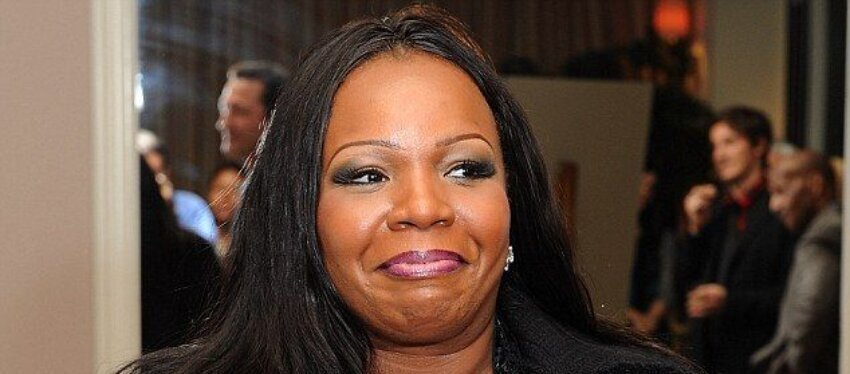 When Cynthia Stafford's brother was killed by a drunk driver, she took care of her five children, raising them as a single parent. If that wasn't enough, she was also helping her father make ends meet.
In January 2007, money was tight. She was living with her large family in a small house, struggling to pay the bills and dreaming of winning the lottery. And not just any lottery: a MegaMillions jackpot, $112 million. And that's exactly what he did.
In 2004, the number "$112 million" popped into Stafford's head. He began to focus on winning that exact amount.
In an incredible stroke of luck, three years later, specifically on Mother's Day 2007, she bought the $2 MegaMillions ticket that changed his life. Upon receiving his prize, he split the money with his father and brother and started a production company. Stafford walked away with exactly the jackpot he had dreamed of winning.
How did Stafford do it to win the Powerball? Here is his formula
She bought tickets only a couple of times a month, and picked the numbers that came to mind at the time. In fact, she still buys lottery tickets every week, hoping to become a rare multiple prize winner.
Cynthia Stafford attributes her win to the law of attraction and prayer, which enabled her to cope with her family's financial problems.
She used several methods to attract luck, such as sleeping with the number on a note under her pillow, meditating on the possibility of winning a $112 million jackpot, and "visualizing what she would feel once she won."
What happened to Cynthia after winning the MegaMillions?

After winning the MegaMillions jackpot, Cynthia, in addition to helping her family, started a film company called Queen Nefertari Productions LLC, in order to pursue her dream career. From there, she went on to invest in large projects and real estate, and has become quite successful as a result of the lottery winnings.
At its peak, Queen Nefertari Productions was financing three to four feature films a year. This company released two award-winning films including Polish Bar and The Inheritance.
Cynthia Stafford launched an online talk show called Hearts of Angels Network, which focused on bringing attention to local NGOs in the Los Angeles area.
In addition to her spectacular professional transformation, she is also known as a philanthropist, focusing on empowering and helping people through education, especially children with special needs, and supporting women's rights.