The gifts you can buy if you win the Christmas Lottery
If you win the Christmas Lottery Jackpot, your Christmas shopping can allow for some extra treats, here are some ideas to surprise everyone with your gifts!
---
Christmas Eve is approaching, and we all know what that means: it's time to start buying presents for Santa Claus to leave under the tree! Many of us take advantage of the holiday season to treat our loved ones to gifts, or why not, to indulge ourselves.
And although the thought of Christmas shopping can be overwhelming for many, the picture could change completely if you win the first prize in the Christmas lottery, known as the Christmas Gordo. Can you imagine everything you can buy with 4 million euros?
And so that you don't run out of last-minute ideas, we'll give you some tips on the best gifts you can buy for yourself or your beloved ones with the Christmas Gordo. But for that, don't forget to buy your Christmas ticket! Remember that there are thousands of prizes totaling 2.5 billion euros, so don't miss out on yours!
1. The house of your dreams
Buying a house is probably one of the first ideas that comes to most people's minds when they think about what to spend their lottery winnings on. And by winning the Christmas jackpot, you can take advantage of it to invest in a good quality home. For example, the average price of a luxury home in the United States is 1,388,501 USD, in Brazil 1,325,261 USD, in Mexico 1,310,716 USD and in Spain 1,273,106 USD.
2. An luxury car
If you were thinking of changing your car, with the Christmas Lottery you could treat yourself. Who has never dreamed of a convertible or a sports car? With the first prize, you could afford renowned brands such as Porsche, Rolls-Royce or Ferrari, which have affordable models for anyone who wins the Gordo, from about 300,000 euros.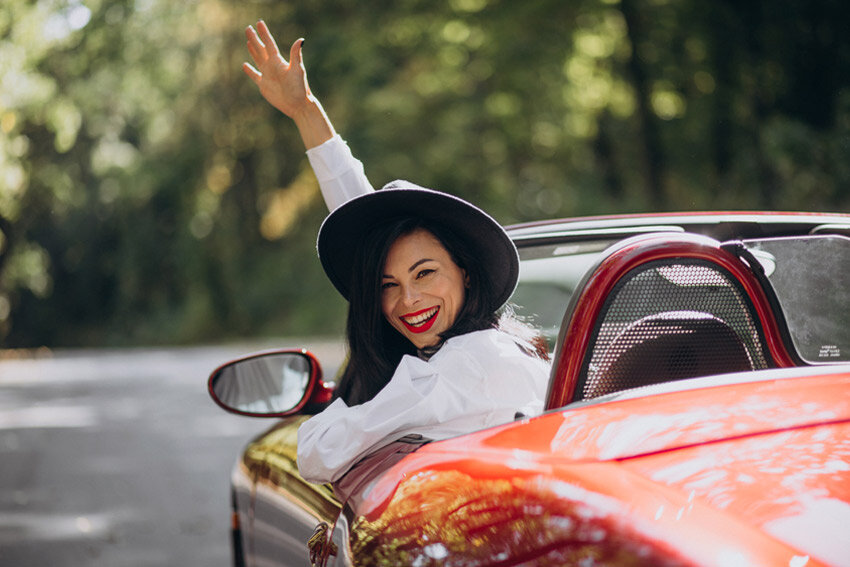 3. Celebrate with the most expensive wine in the world
If you win the Christmas Lottery... celebrate in style! You can afford not only some of the most luxurious wines, but even the most expensives in the world: a bottle of Château Mouton-Rothschild 1945, or Jeroboam or Cheval Blanc Imperial 1947, considered the most luxurious wines, cost around 300,000 euros each.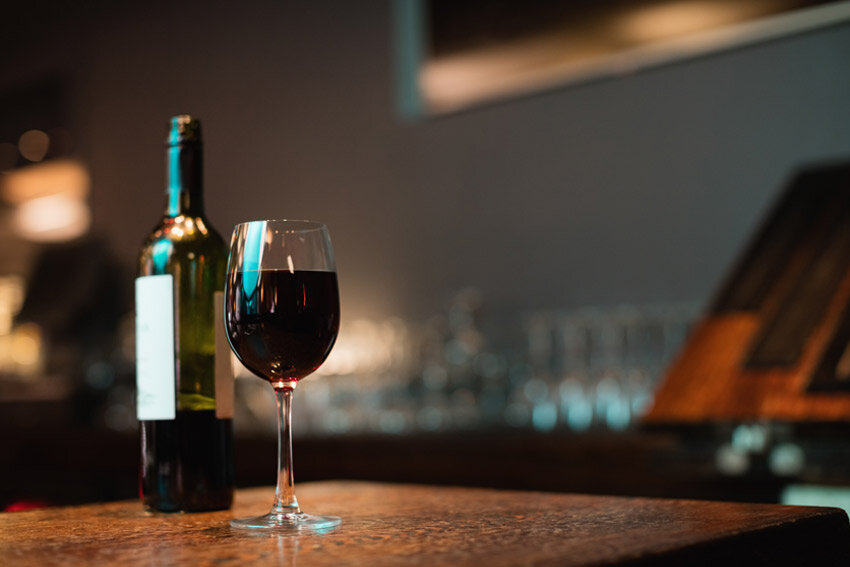 4. An unforgettable trip... into space!
Why take an ordinary trip when you can go where only a privileged few can afford it? With the Christmas jackpot, you can make your vacation even more unique with a trip to space, which you can get for around 200,000 euros with companies like World View or Space Perspective.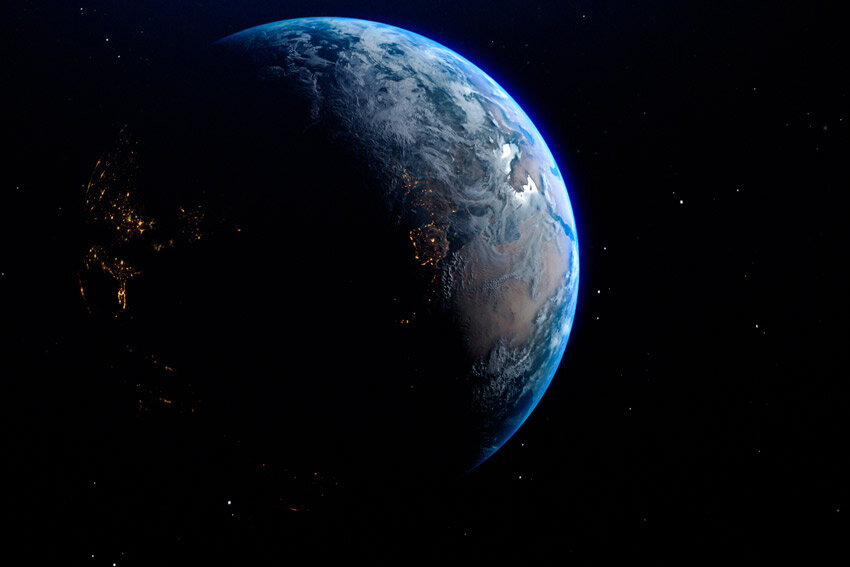 5. A watch for life
Who wouldn't like to show off their new Rolex in their hand? We know that watches are luxury brands, and for that nothing better than a good Rolex that can last you a lifetime: with an investment of at least 6,000 euros, you can already have yours!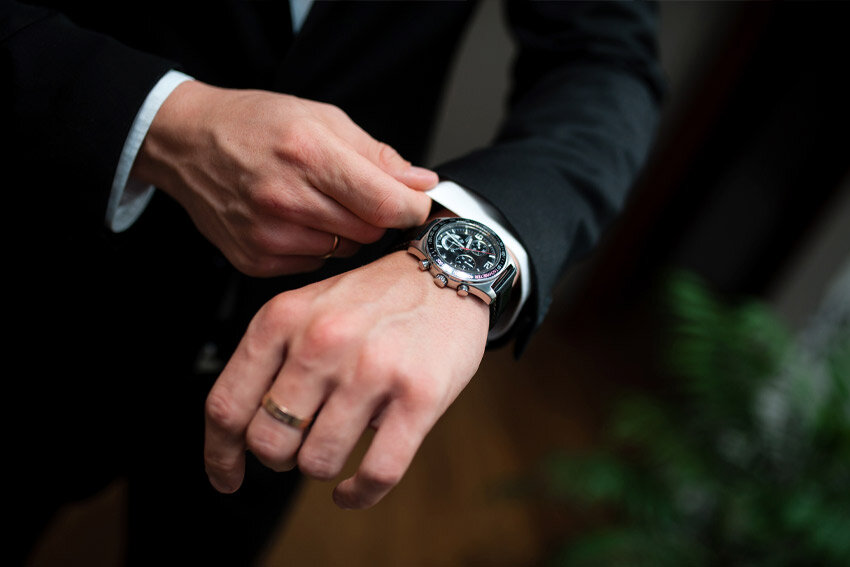 6. The latest in mobile technology
We all love to have the latest technology in our cell phones. With the Christmas jackpot, you could afford to buy a few iPhone 14 Pro for less than 2,000 euros each. Take advantage of it to surprise your whole family!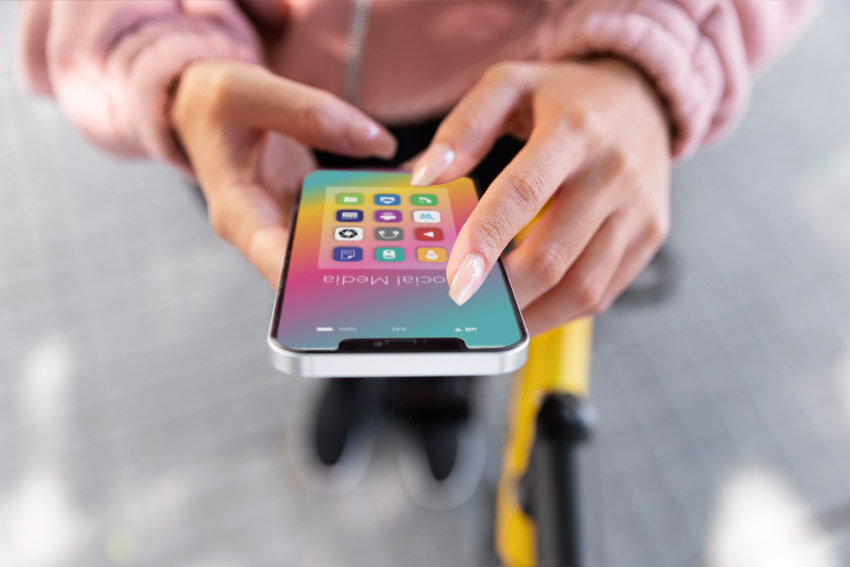 7. A luxury dinner
If you are a lover of gastronomy, you are in luck: With the first prize of the Christmas Lottery, you could afford to treat your loved ones to a dinner at the most expensive restaurant in the world, the Sublimotion, whose menu costs about 1,650 euros per person. Bon appetit!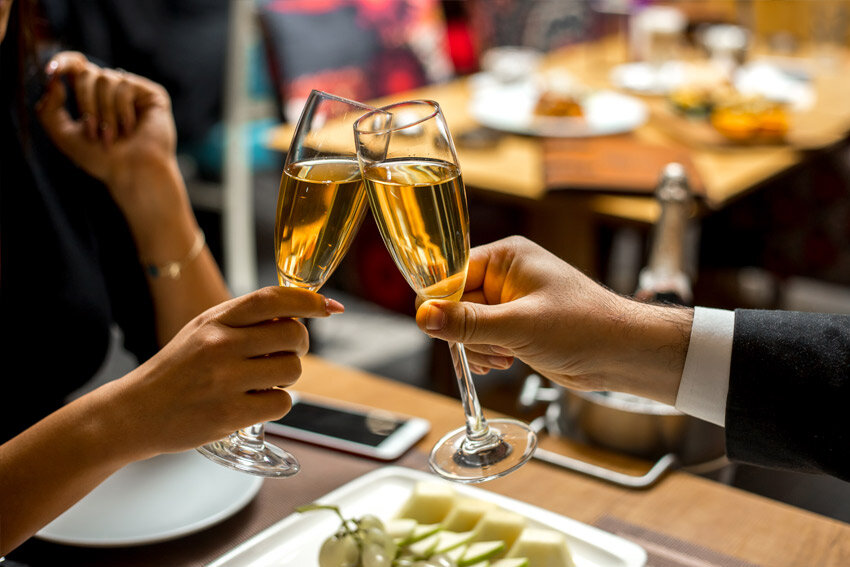 8. Live without working for a few years
Finally, if you are one of those who do not like to spend money on whims or material things ... why not allow yourself to live a few years without having to get up early to work? Financial experts calculate that by winning the Christmas jackpot, you could live for 12 or 13 years without working with an average expenditure of 2,000 euros per month. Not bad, right?