They lose 210 EuroMillions because they have no funds in their account
A seemingly simple tip, if you want to win a big lottery prize, you must place your bet.
---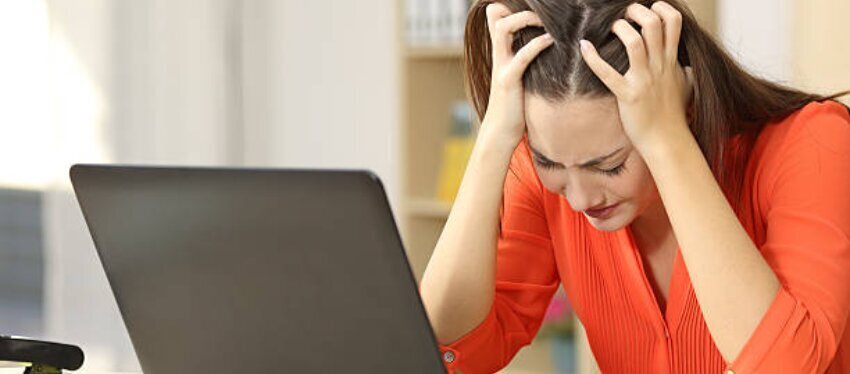 This is what happened to a young British couple in the 210 EuroMillions draw last Friday 26 February. They had the winning combination for the draw, but did not scoop the 210 million jackpot, the biggest jackpot in the history of the draw.
Imagine how Rachel Kennedy and her boyfriend Liam McCrohan, two students aged 19 and 21 respectively, looked when they saw that the numbers they always bet on were in the winning combination of the draw. How could they not be the owners of the winning ticket? It's simple, Rachel made the purchase online, but the payment was never processed because her bank account had no funds at the time of payment.

For a few moments they thought they were the lucky winners, the young woman did not realise that the payment had not been made and when she checked the result of the draw she saw that they were her numbers, "I felt on top of the world when I thought we had won, but when I found out we hadn't, Liam was more worried than I was," she told The Sun, admitting that her boyfriend had already started to think about how they would invest the money, "I was devastated when they told me we hadn't bought the ticket. I already had my dream house and car in my head, and although I admit I was getting ahead of myself, when you look at the bet and see your numbers, you can't help it." A failure that will be hard for the protagonists of this story to forget.
So that it does not happen to you like Rachel, we advise you to subscribe to your bets and do not miss any draw, your bets will be renewed automatically and if at any time your bets cannot be renewed because you do not have funds in your account, we warn you that your subscriptions have not been renewed and you can add balance so that your bets are renewed normally. You should also check that you have your in-play bets in your account, and if you have any questions, please contact our customer service team.
We'd love to give you the news that you've won a great prize!