Tips to increase your chances of winning the lottery
It's not all about luck, there are a few key factors to keep in mind that can help you win a big prize.
---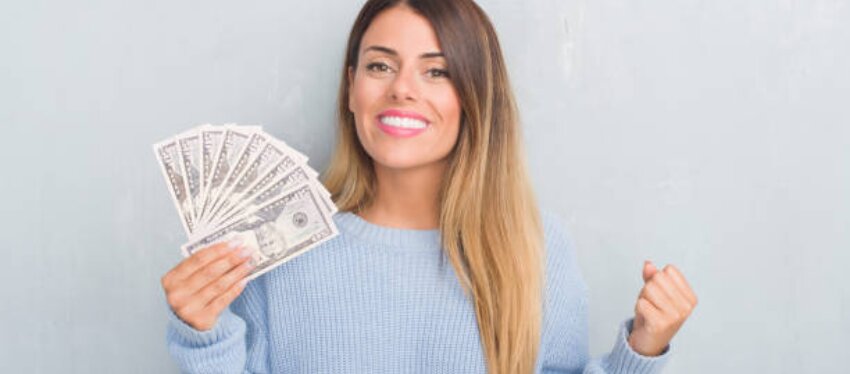 Winning a lottery prize is a dream for many people. To be able to say goodbye to work and dedicate oneself to a new way of life is the most cherished wish.
In online lottery games, chance plays an important role. However, if a few key factors are taken into account, luck can smile on you. So, first of all, you need to do your research. Lottery games combine odds and luck.
The first thing to consider is participation - playing your numbers week in, week out is more effective than playing only when there is a large jackpot. The chances of winning a prize are greater.
Multiple bets should not be overlooked. In lottery, for very little you can win a lot, as the price of the bets is low compared to the prize you can win. If you decide to invest a few euros more, playing multiple bets will significantly increase your chances of winning a big jackpot.
Checking the results of previous draws, there are numbers that tend to come up more than others, knowing which numbers are the ones that appear most often in the winning combination is another little formula you can follow to increase your chances of a golden future.
The more you bet, the more chances you have of winning. It is clear that your odds increase according to the number of bets you play, playing in a Syndicate is a good option to fulfil this premise without having to invest a large amount of money.
Be consistent and don't lose hope. Sometimes it is frustrating to play for several weeks and not be able to hit the desired winning combination, but what if you forget to play a draw and just that day your lucky numbers come out? Your numbers can come up at any time and if you don't try you'll never get them. You can subscribe to your bets so you never miss a draw.
Winning a big lottery prize is not that easy, but here are some rabbits to keep in mind when placing your bets. Your dreams may be closer to coming true, shall we play?