Tips to keep in mind when managing your lottery winnings
I just won the lottery... now what?
---
Surely you check the results of your bets in the hope that you have managed to hit the desired winning combination. You wake up one fine morning and see that your bank account has gone up like crazy. The first thing you think about is quitting your job, living life to the fullest and forgetting all your worries...
All this sounds great, but the most appropriate thing to do is to keep a cool head and not get carried away by emotion. You should think calmly about how to manage your award and for this you should take into account some time.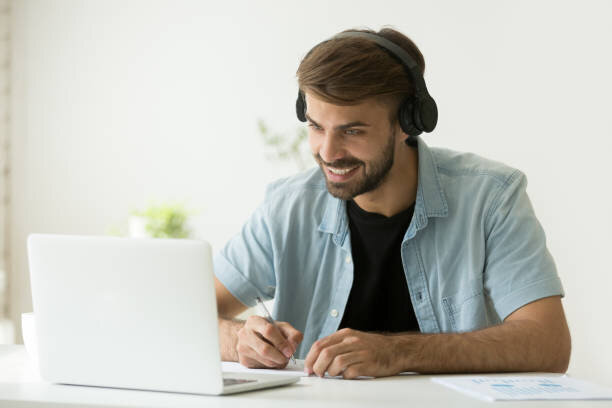 Remain anonymous
First of all: don't say in public that you've won the lottery. It's one thing to share the 'secret' with your closest family and friends, but you must be alert to strangers and avid relatives who want to share in your luck. One of the advantages of playing on Lottofy is that your money will always be safe from prying eyes.
Paying off debts
Badly invested money can lead you to ruin, that's why you should keep calm and keep your feet on the ground. The first thing you should do is to catch up and start paying off any debts you may have, such as outstanding loans or mortgages, to stop paying interest and not have any kind of debt. Once you are calm, you can indulge yourself, as long as it does not exceed 10% of what you have earned.
To count on advice
Once you have assimilated the new financial situation, it is advisable to have professional advisors to help you manage the investment of your money and achieve a higher profitability.
For investment specialists, with such a considerable amount you could invest your money in:
- Mutual funds. They can help you make the most of your savings and you can recover what you have invested at any time.
- Create a pension plan. Although you must take into account that the recovery of the investment may have stricter conditions and you will have to wait several years after contracting it.
- Purchase of real estate. Investing in real estate such as housing, commercial premises, can make you see your prize money increase, especially if you make the investment in an area that can be revalued and where there is a high demand for rent.
At all times you must try that your decisions do not turn your good luck into your worst nightmare. Now you only have to enjoy with moderation and head of your new and substantial life.