We asked ChatGTP how to win the lottery and these were his answers
ChatGTP is a chatbot that uses artificial intelligence to be able to hold conversations and provide answers to users' questions. Discover the tips it gave us to win the lottery!
---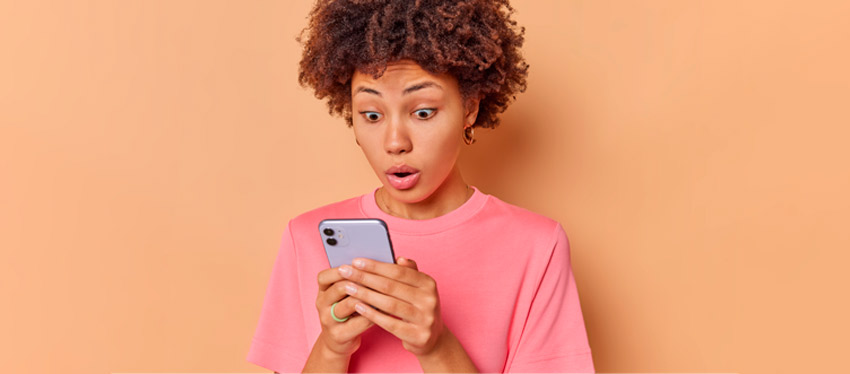 Is it possible to predict lottery results? It is a question that has raised much debate, but the truth is that lottery games are designed in such a way that their results depend solely on chance and cannot be guessed by humans before the date of the draw. But, what about technology?, is it possible that systems as advanced as artificial intelligence can reach where man has not reached?
In recent years, technological advances in the development of artificial intelligence (also called AI) have been immense, and today we find ourselves with tools that a few years ago we could only imagine in the movies. But what is artificial intelligence? It is the science of replicating the capabilities of human intelligence in other devices such as robots or computers.
Today, we can find non-human lawyers, dolls that pretend to be our friends, and even systems like ChatGTP, which has gained incredible notoriety for its ability to hold perfectly natural conversations on any topic we bring up.
News about the most diverse and extravagant uses of ChatGTP, a prototype designed by OpenAI that relies on language models and continuous learning, are circulating everywhere: from students who ask it to write a 1000-word article to hand in for history class, to people who use it to solve everyday tasks, such as writing rental contracts or even knowing how yesterday's soccer game ended.
But back to our initial question, we wondered if it is possible that artificial intelligence could help us win the lottery, so we asked ChatGTP some questions. Let's see what its answers were!
Which number will win the lottery
Being ambitious, the first thing we asked ChatGTP is what the winning numbers of the Powerball lottery will be, and this was his answer:
"I cannot predict what number will win the Powerball lottery as the results are randomly generated at the time of the drawing. However, I can let you know how the game works and how the winners are determined."
Ok, we already know that AI, powerful as it is, still cannot predict the exact results of a drawing that has not yet taken place.
How to win the lottery
However, we didn't give up so easily, so we asked the chatbot if it could explain to us how we could win the Powerball lottery, and these were its tips:
"Winning the Powerball lottery requires luck and chance, as the numbers are randomly selected at the time of the drawing. However, there are some things you can do to increase your chances of winning:
Play regularly: Increase your chances of winning by buying more tickets for each drawing.
Play in a group: Consider joining a lottery group with friends or family to buy tickets together and share any prizes won.
Avoid patterns or significant numbers: Many people choose numbers based on significant dates, such as birthdays, but this reduces your chances of winning since many other players are likely to do the same.
Use a number selection strategy: There are different strategies for selecting numbers, such as choosing random numbers or numbers that have not been selected in recent drawings.
Don't spend more than you can afford: Lottery games are a game of chance and there is no guarantee of winning. Be sure to play responsibly and not spend more money than you can afford to lose.
Keep in mind that winning the lottery is primarily a matter of luck, and there is no technique or strategy that can guarantee a prize. Always play responsibly and don't invest more than you can afford to lose."
Well, the GTP chat doesn't seem to have the secret formula to win the lottery either, but it can help us with some useful tips to keep in mind when playing.
Other useful tips from ChatGTP to play the lottery
The truth is that, for those who know how to ask the right questions, the OpenAI chatbot can provide many useful tips and information to play the lottery. For example, if you don't have much information about a specific draw, you can ask it "how to play..." and the chat will tell you all the steps to follow, the amount of numbers to complete, and so on. You can also ask the time of a certain draw, which are the numbers that have won the most times a certain lottery, what prizes you can win, etc.
Therefore, we can conclude that, although ChatGTP still cannot help us predict the lottery results, it is a very useful tool when it comes to collecting information and useful tips about the different lotteries.