What is the best lottery to win?
What do a few euros mean when there is a big prize at stake? Let's talk about cheap lotteries that give you the chance to win big prizes with just a few euros.
---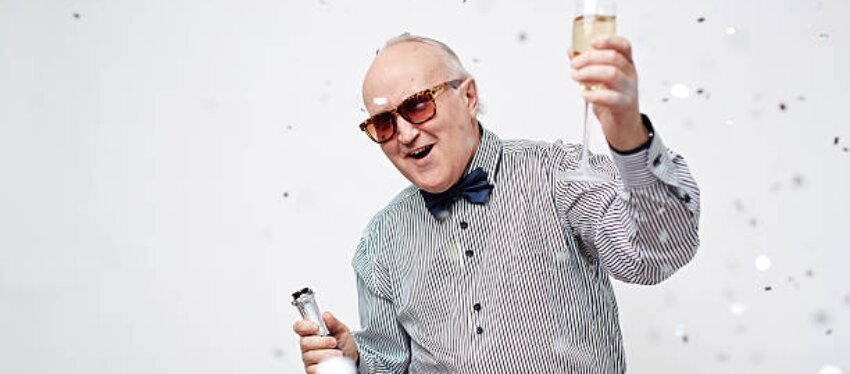 Surely you have a favourite lottery draw, either the jackpot that comes into play, by the odds offered or out of habit, you usually play that draw. But have you ever wondered which is the best lottery to play? There are many draws and different types of lotteries: Quiniela, National Lottery, Euromillions, Powerball.... Here we tell you which are the best options if you want more chances to win.
What to consider when choosing a lottery draw?
We often get carried away by the million dollar jackpots, winning big can be very tempting, but it's not the only aspect to consider. The most important factor to consider is the probability of winning a prize.
La Quiniela is a very good option if you like football. It is a very economical lottery that offers the possibility of winning several prizes.
Another very economical option is Bonoloto, if you play multiple bets you increase your chances of winning. It does not offer as big prizes as Euromillions, Powerball or Megamillions, but you can win a good prize by investing very little money.
Loteria Nacional is one of the lotteries that offers the best chances of winning because it has 3 repeats. It is a very good way to win prizes, especially in the Christmas lottery draw.
EuroMillions is the third most popular lottery in the world due to its huge jackpots. Only the American lotteries MegaMillions and Powerball surpass the jackpots of EuroMillions.
EuroMillions has made changes in various aspects of the lottery, such as increasing the maximum jackpots, the prize tiers, always with the aim of increasing the chances of distributing big prizes. This lottery has once again become the most lucrative lottery in Europe, a title held until recently by SuperEnalotto, the Italian lottery.
So which is the best lottery to play? It's up to you whether you choose the lottery with the highest odds, the cheapest lottery or the lottery with the biggest jackpots. Which one will you choose?